Wed 10.11 8.00 p.m.
Michael Elsener geht ins Bett mit…
Talkshow
Buy tickets
CHF 40.–
Reduced Tickets from: CHF 15.–

from 12 years
Language: Swiss German
Festsaal
funny | personal | feelgood
On the stage, there is a bed and a desk. And that is all that Michael Elsener needs as the setting for his own special type of late-night show. Sitting on the side of the bed will be two or three famous personalities, who will be the guests of the witty, charming and trenchant entertainer. Past boudoir invitees include Roger de Weck, Jonny Fischer, Marco Rima and Mike Müller. Depending on which path the conversation goes down, Elsener switches from sitting at the desk to nestling underneath the blankets, and inevitably manages to extract secrets from his guests with intimate questions that no-one else would dare ask.
Having shot to Swiss comedy stardom over recent years, this is the first time that Elsener is appearing at the Theater Casino Zug. There are two dates for «Michael Elsener goes to bed with…» and we cannot wait to find out who is going to be invited into his bedroom!
Press review
«Lost Son returns - better than ever»
Zuger Zeitung
«Behind the scenes, mockingly ironic,
bitterly wicked, or sometimes
with tender humor.
His storytelling is brilliant.»
Grenchner Tagblatt
«Elsener is cool, easy-going, casual and yet so unflusteredly professional that lightness has found in him a new unit of measurement, the «Elsener».»
Neue Zürcher Zeitung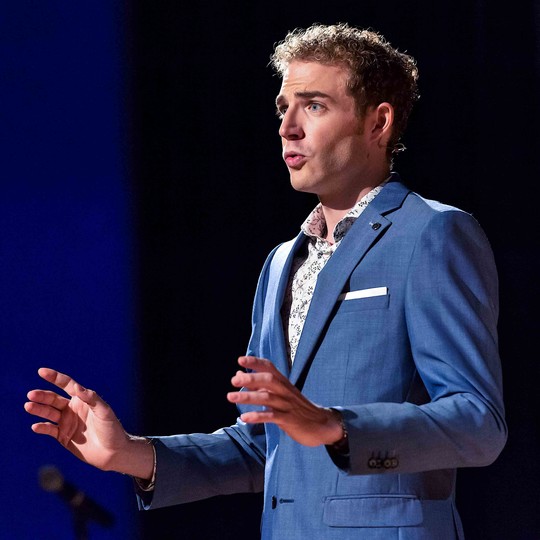 © fotozug.ch, Christian H. Hildebrand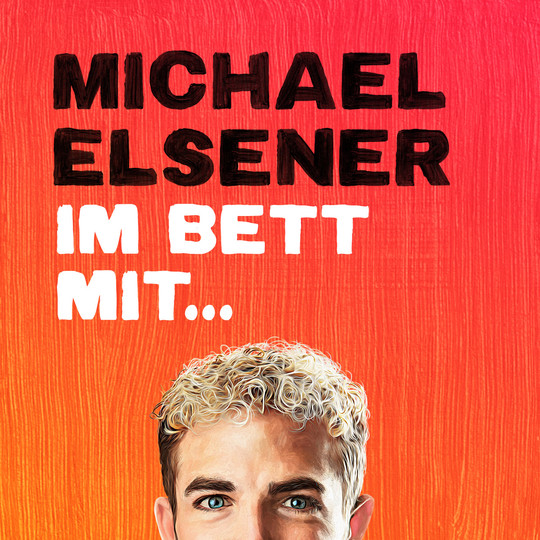 Looking for more of the same?
Michael Elsener im Bett mit …
Talkshow