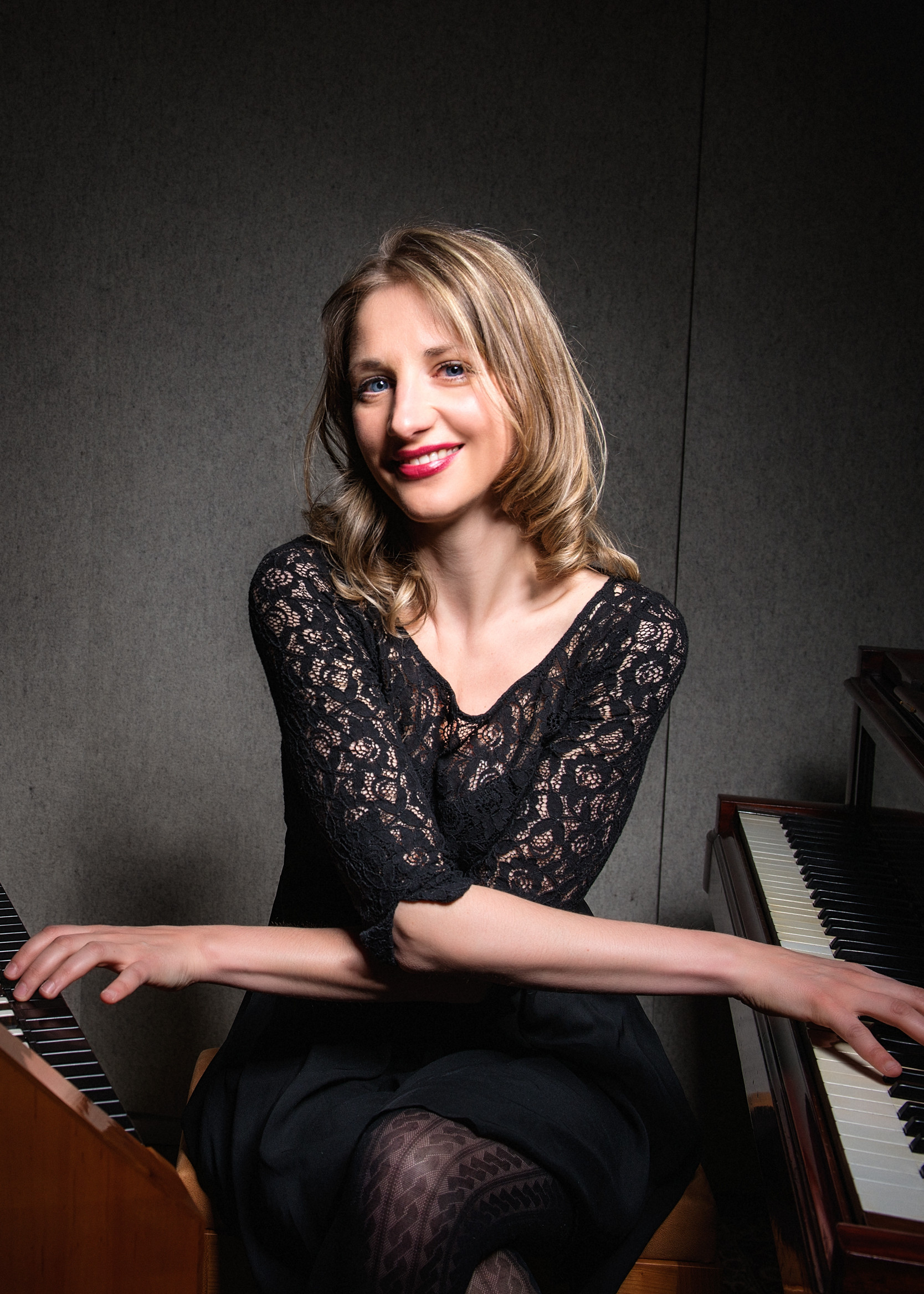 Wed 08.12.21 8.00 p.m.
no german needed
Els Biesemans
Orchestra La Scintilla
CHF 90.– / 70.– / 50.–
Reduced tickets from CHF 15.–

Dauer: 120 Min. inkl. Pause
Theatersaal
unusual | traditional | impressive
Change in the concert: Due to the new Corona regulations, the participation of Kristian Bezuidenhout was unfortunately not possible. We thank Els Biesemans for her spontaneous acceptance to take over the concert.
On a trip to London, a young Mozart once encountered Johann Christian Bach, son of Johann Sebastian. A witness at the time reported that the latter sat the young prodigy on his lap and together they «played an entire sonata with such precision that anyone not watching would have believed that the piece was played by just one person…»
The La Scintilla Orchestra brings together these two composers bound by a respectful friendship in one concert, with the programme rounded out by a work by early classical maestro Carl Philipp Emmanuel Bach.
The ensemble is an independent entity within the Zurich Opera House which specialises in historical performances, and received the Echo Klassik award for its recording of the opera «Norma» with legendary soprano Cecilia Bartoli.
Introduction with Elisabeth Baureithel at 7:15 p.m. in German
Works
Johann Christian Bach
Symphony in G major op. 3 No. 6

Carl Philipp Emanuel Bach
Piano Concerto in C-Dur Wq 20 H423
Sinfonie in E-flat major Wq 179 H. 654

Wolfgang Amadeus Mozart
Piano concerto Nr. 9 in E-flat major KV 271 «Jeunehomme»
On this day we offer you in the restaurant Theater Casino Zug a menu matching the performance:
2-course menu
Consomée with royal as starter,
fillet of beef with pomme berny,
Bordeaux jus and vegetables as main course for CHF 69.
The culinary special does not need to be booked in advance. Please reserve a table at theatercasino.ch/restaurant/reservation or +41 41 729 10 40.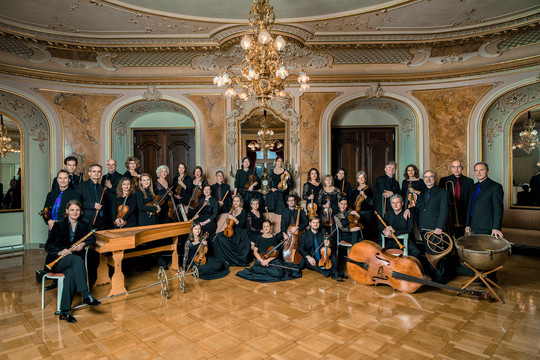 © Artan Hürseler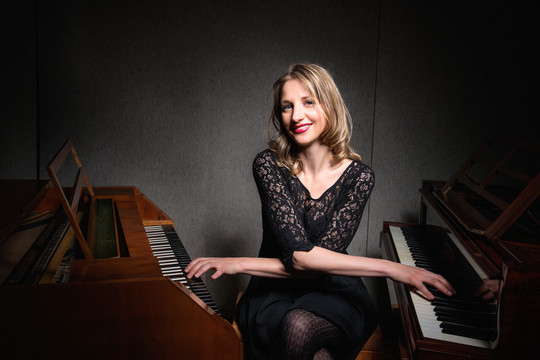 © Tatyana Jenni
More events
Keynote Jazz
Tribute to Art Blakey and the Jazz Messengers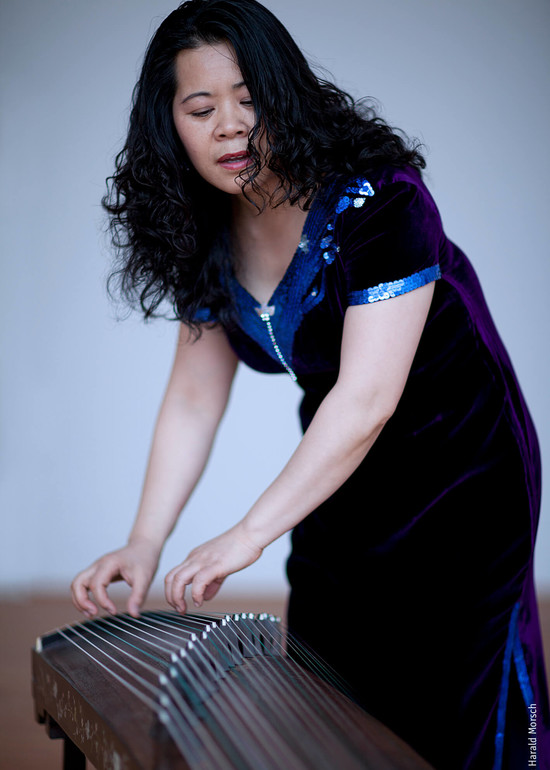 Sofa-Konzert
Säntis trifft das Reich der Mitte