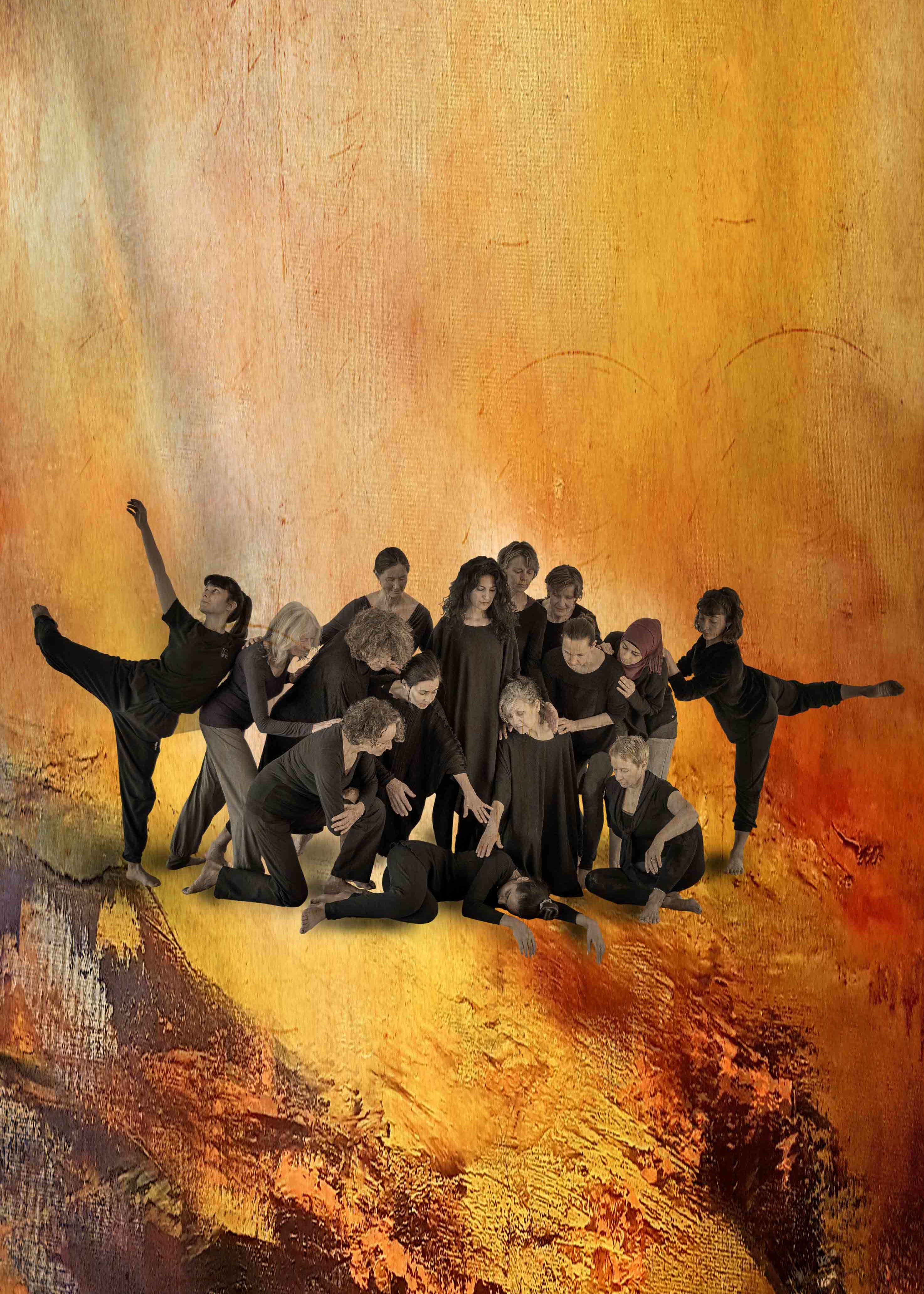 Sat 05.03 8.00 p.m.
no german needed
Wenn wir nur ein Leben hätten
Zeitgenössischer Tanzverein Company Karwan Omar
Interested?
CHF 40.–
Reduced tickets from CHF 15.–
Ticket sale expected to start mid-December, 2021
Theatersaal
close | contemporary | profound
We all have two lives. The second begins when we realize that we only have one - and that it is finite. We like to avoid or postpone important questions about life, such as the right life or our own goal in life. In the new dance production by the Zeitgenössische Tanzverein Company Karwan Omar, entitled «If we only had one life», they are at the center of the artistic debate.
An ensemble of professional and amateur dancers evokes an urgency that constantly reminds us that we must make a choice. How can the omnipresent question of being appear in dance, and how does it touch the viewer?
Cast
Concept and choreography Karwan Omar
Stage design, light and light projections Roger Irman
With Professionellen TänzerInnen und LaientänzerInnen
Dramaturgy Karwan Omar, Angelika Ächter
Music Anna Dahinden
More events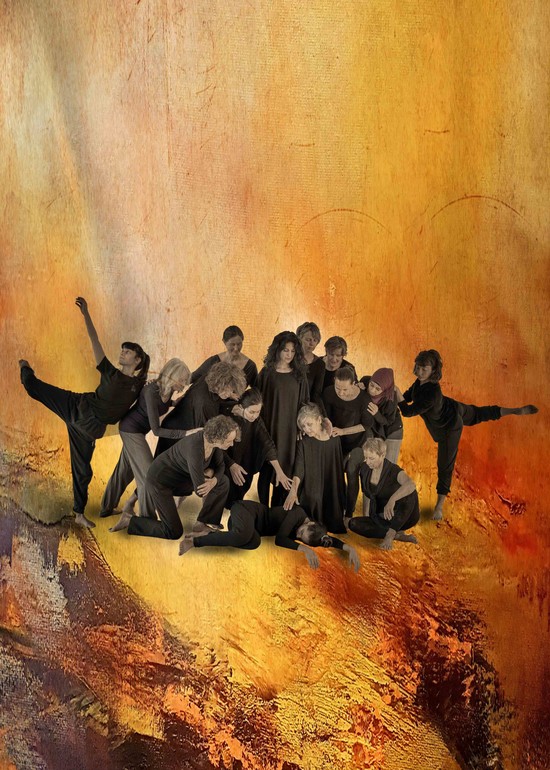 Wenn wir nur ein Leben hätten
Zeitgenössischer Tanzverein Company Karwan Omar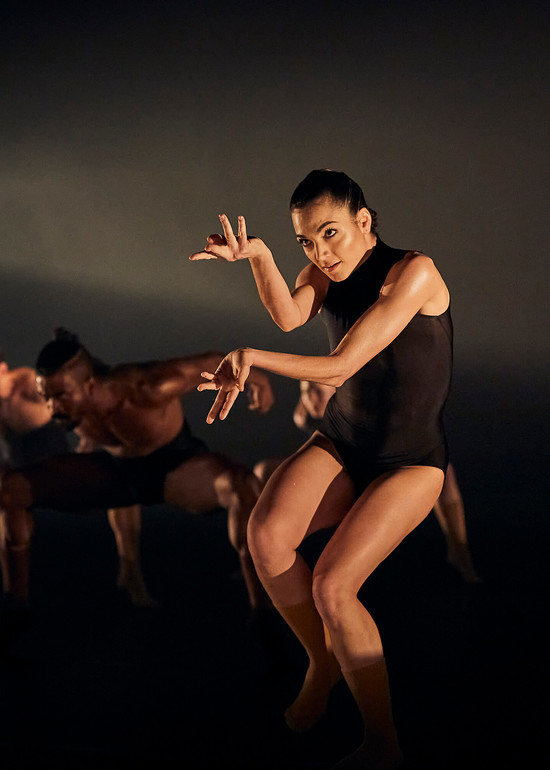 Ballett Theater Basel
Bliss von Johan Inger & Salt Womb von Sharon Eyal