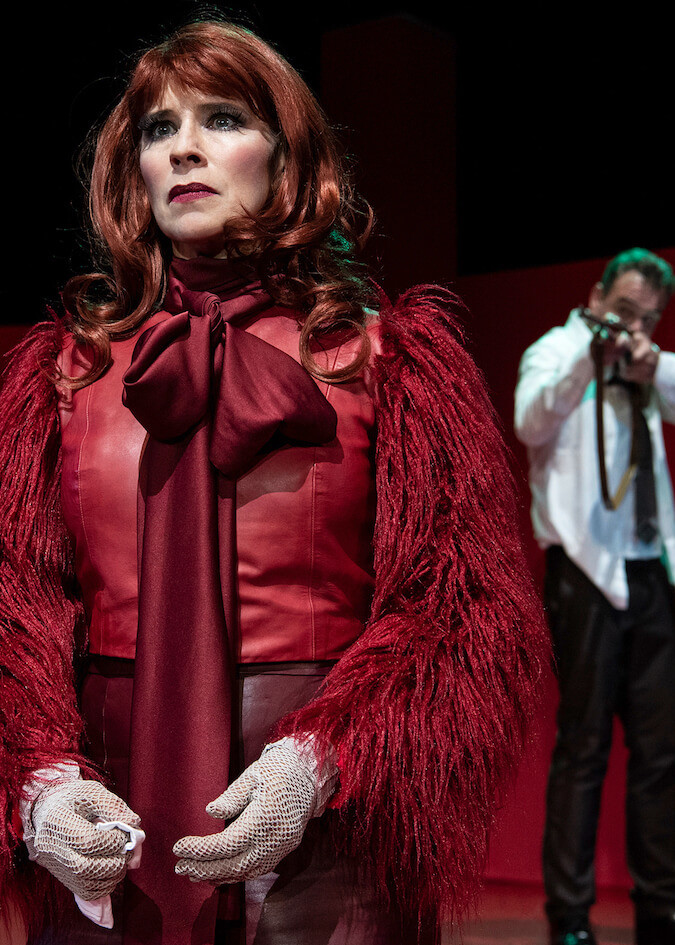 Thu 11.11 8.00 p.m.
Der Besuch der alten Dame
Theater Kanton Zürich
Buy tickets
CHF 60.– / 50.– / 40.–
Reduced Tickets from CHF 15.–

Duration: ca. 130 min
Language: German
Theatersaal
classic | theatrical | tense
Back in her youth, Klara Wäscher fell pregnant to her lover Alfred Ill and was banished from her home village of Güllen. She later returns as billionaire Claire Zachanassian, with the village having fallen on hard times. The hope is that Claire will make a generous donation, and the local municipality soon begins bowing and scraping. Claire does not beat about the bush and promises to give the village a billion in return for the death of Ill. The villagers are originally angered by this indecent proposal, but the idea of the money soon begins to corrupt them, and the noose around Alfred's neck draws ever tighter. «The Visit» is not just a classic in the canon of Swiss literature – the play launched the career of Friedrich Dürrenmatt onto the international stage. It has since been performed around the world and in Swiss director's Elias Perrig's hands, it has lost not of its currency. Again and again, this parable of justice and the power of money rings true.
Introduction at 07:15 p.m. with Ann-Marie Arioli
Cast
A production of Theater Kanton Zürich
Director Elias Perrig
Stage Beate Fassnacht
Costume Charlotte Willi
Music Biber Gullatz

With
Claire Zachanassian Katharina von Bock
Alfred Ill Pit Arne Pietz
Mathilde Ill Miriam Wagner
Bürgermeister Daniel Hajdu
Lehrer Manuel Herwig
Pfarrer Stefan Lahr
Ehemänner 7–9, Journalist, Richter Michael von Burg
Polizist Julian Boine
On this day we offer you in the restaurant Theater Casino Zug a menu matching the performance:
3-course menu
Beetroot soup with crème fraîche foam and smoked salmon strips as starter,
sliced veal with Cognac sauce, truffled mashed potatoes and vegetables as main course,
Biscuit roll filled with apples grandmother's style as dessert for CHF 69.
The culinary special does not need to be booked in advance. Please reserve a table at theatercasino.ch/restaurant/reservation or +41 41 729 10 40.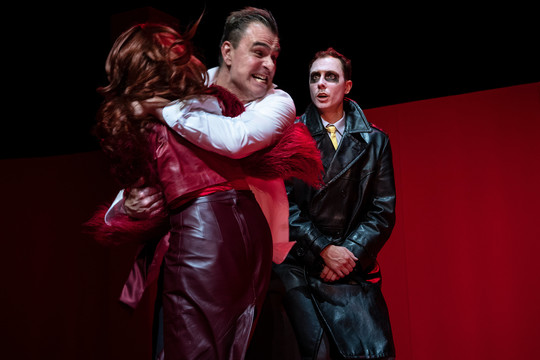 Der Besuch der alten Dame © Judith Schlosser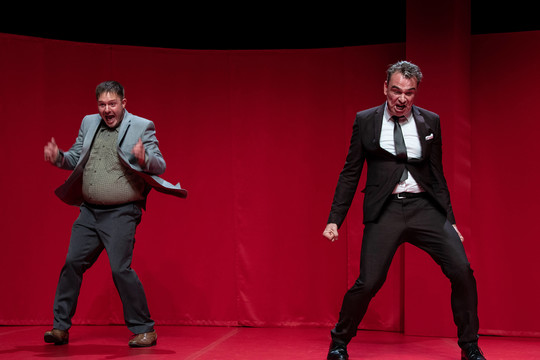 Der Besuch der alten Dame © Judith Schlosser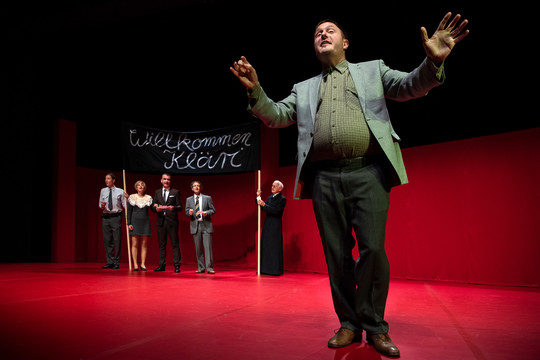 Der Besuch der alten Dame © Judith Schlosser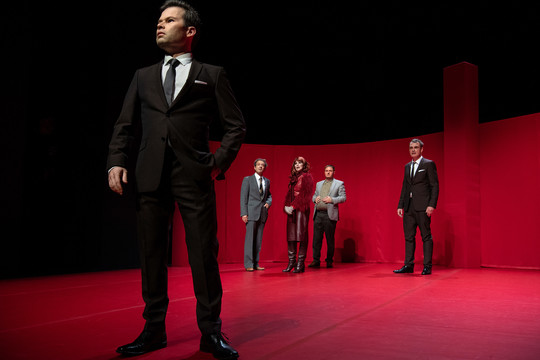 Der Besuch der alten Dame © Judith Schlosser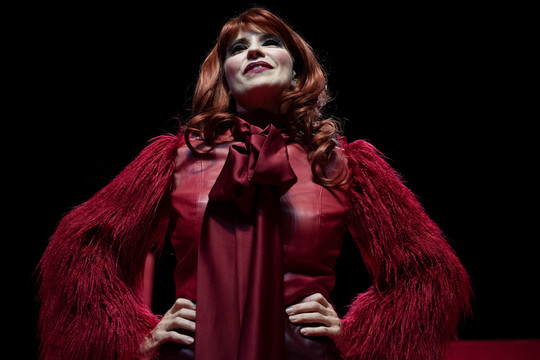 Der Besuch der alten Dame © Judith Schlosser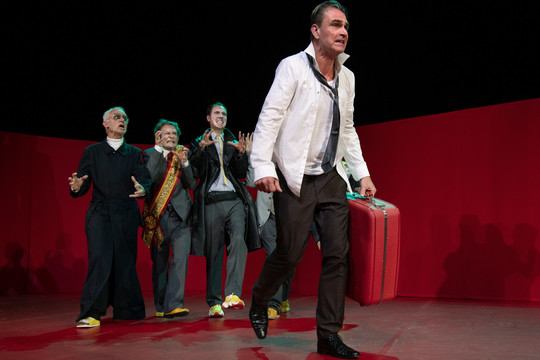 Der Besuch der alten Dame © Judith Schlosser
More events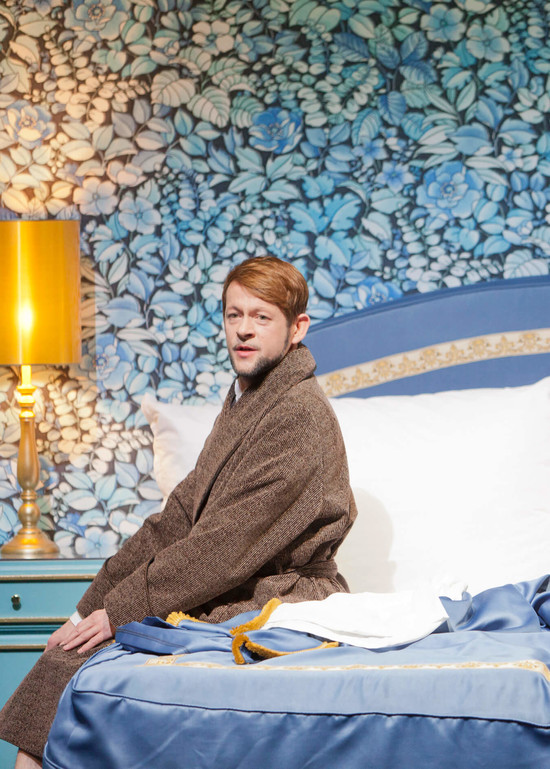 King Size
Christoph Marthaler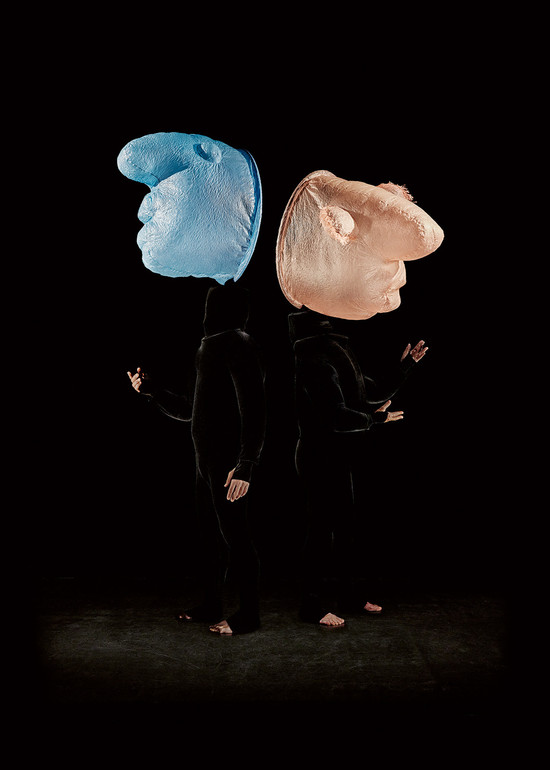 MUMMENSCHANZ
50 Years