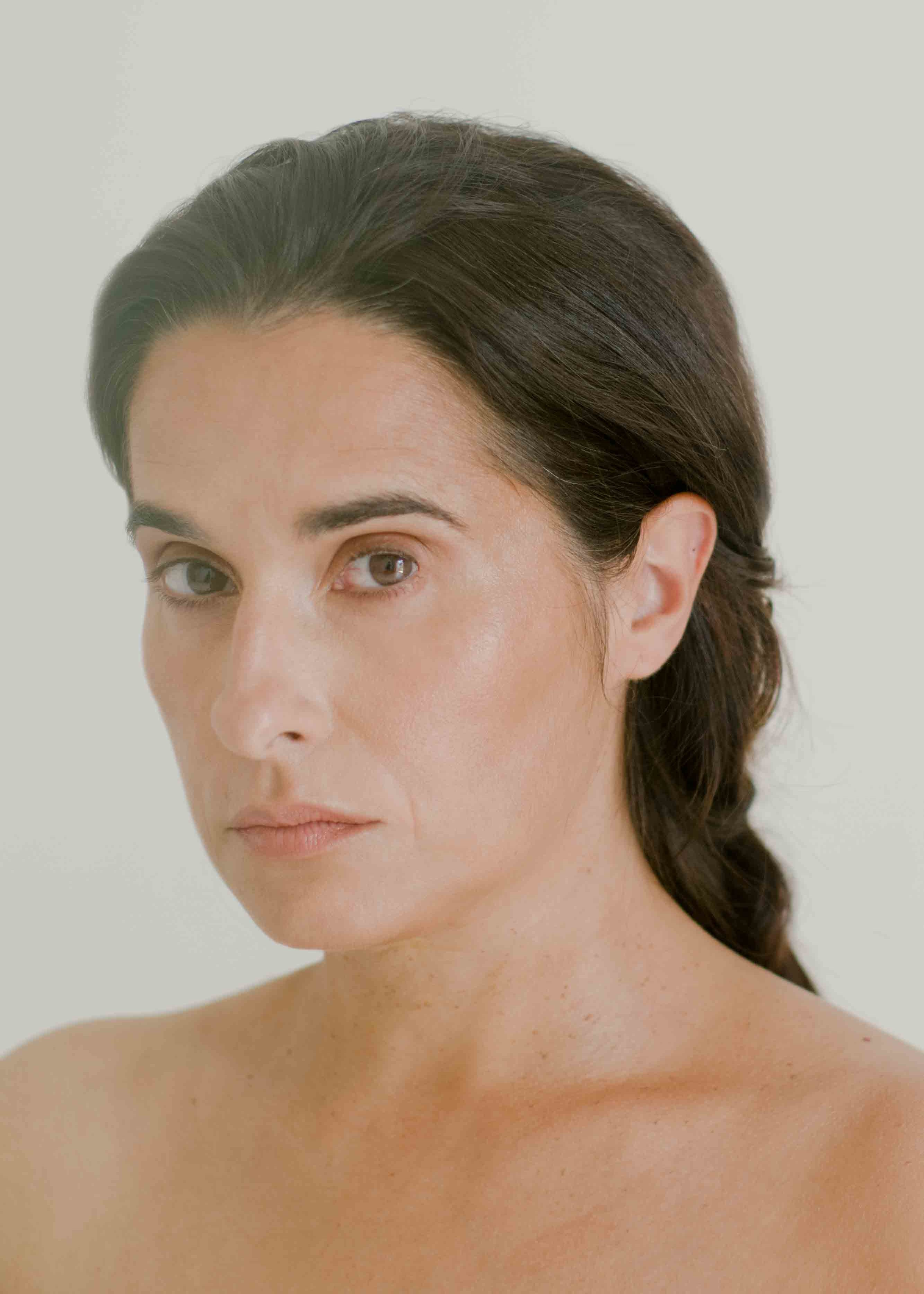 Sat 29.01 8.00 p.m.
no german needed
Cristina Branco
Eva
Buy tickets
CHF 60.– / 50.– / 40.–
Reduced tickets from CHF 15.–

Language: -
Theatersaal
poetic | unconventional | yearning
What is freedom and how can I be free? Portuguese singer Cristina Branco has been asking these questions ever since she created Eva – her alter ego who turned her back on the music industry and set off confidently to produce her own music choose her own collaborators.
This liberation can be heard in the songs that have been created via this new process. Via Eva, Branco brings her innermost feelings to light, making herself more vulnerable and her music more personal.
She is also happy to be free of musical categorising. Branco's musical roots may be in fado but she is no fadista – rather, she is a singer who sings fado. For example, she does not shy away from blending fado with tango, and it is this originality that has allowed her to create a style that is new and potentially unique.
Cast
Vocals Cristina Branco
Portuguese guitar Bernardo Moreira
Piano Luís Figueiredo
Double bass Bernardo Couto
On this day we offer you in the restaurant Theater Casino Zug a menu matching the performance:
Portuguese tapas
in the Bar & Lounge for CHF 19 per person.
The culinary special does not need to be booked in advance. Please reserve a table at theatercasino.ch/restaurant/reservation or +41 41 729 10 40.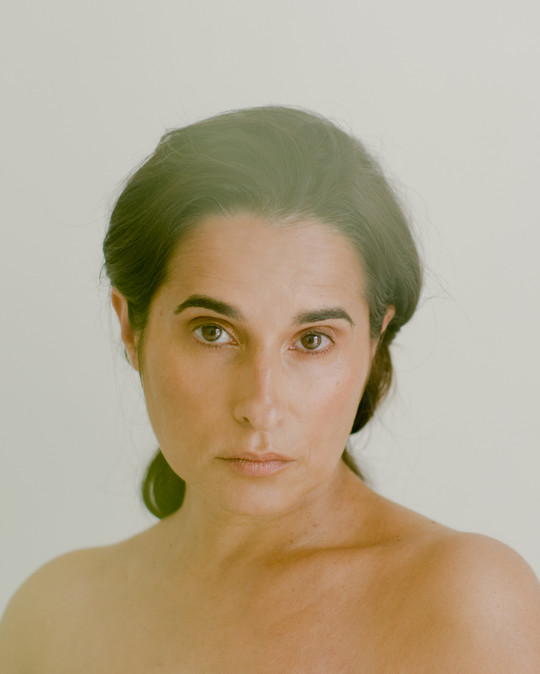 © Joana Linda
More events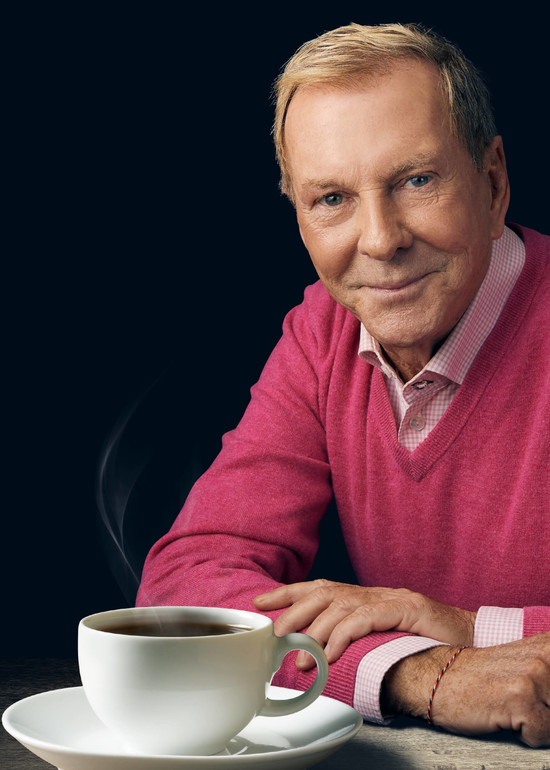 Matinée mit Kurt Aeschbacher
Sonntagsgäste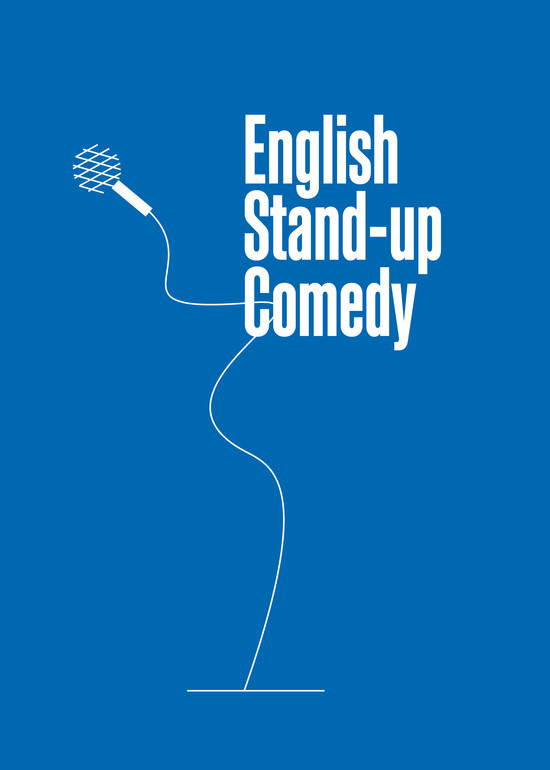 English Stand-up Comedy
with Dana Alexander & Pierre Hollins