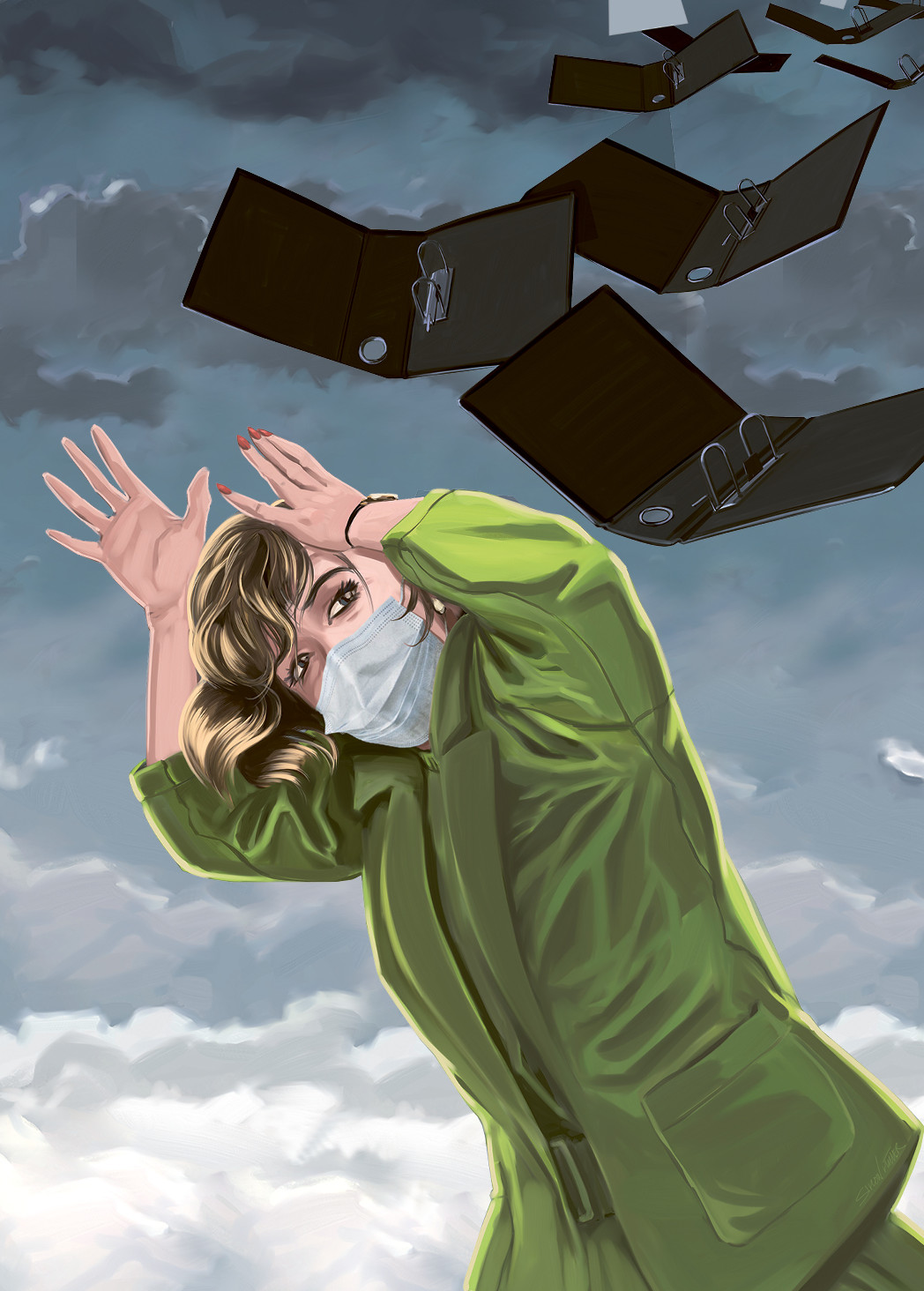 Fri 28.01 8.00 p.m.
Bundesordner 21
Ein satirischer Jahresrückblick
Buy tickets
CHF 60.– / 50.– / 40.–
Reduced tickets from CHF 15.–

Language: Swiss German/German
Theatersaal
humorous | political | articulate
In 2008, the legendary Bundesordner or federal file produced by Biella celebrated its 100th anniversary. To mark the occasion, a member of the federal government was despatched, much to the amusement of the media. «I punched holes in the article in question and placed it in a federal file. Everything is thus in its place, even the mockery,» the government officer in question Samuel Schmid commented drily.
This gave rise to the idea of a satirical review of the year at the Casinotheater Winterthur, which has since gone on to become a veritable institution in the theatrical calendar and which often makes a guest appearance at the Theater Casino Zug.
Switzerland's finest and indeed sharpest comedians, slam poets and musicians will gather together on one stage to evaluate and categorise everything that has affected the country in 2021. Take a trip with them down (recent) memory lane and relive the great and the not-so-great events of the year.
The main thing is that it will be incredibly funny – in these pandemic times, laughter is still the best medicine!
Cast
Directed by Fabienne Hadorn
by and with: Les trois Suisses (Resli Burri und Pascal Dussex), Jess Jochimsen, Nils Althaus, Laurin Buser, Kathrin Bosshard, Lisa Christ, Anet Corti und Rebekka Lindauer

In conjunction with the Casinotheater Winterthur
More events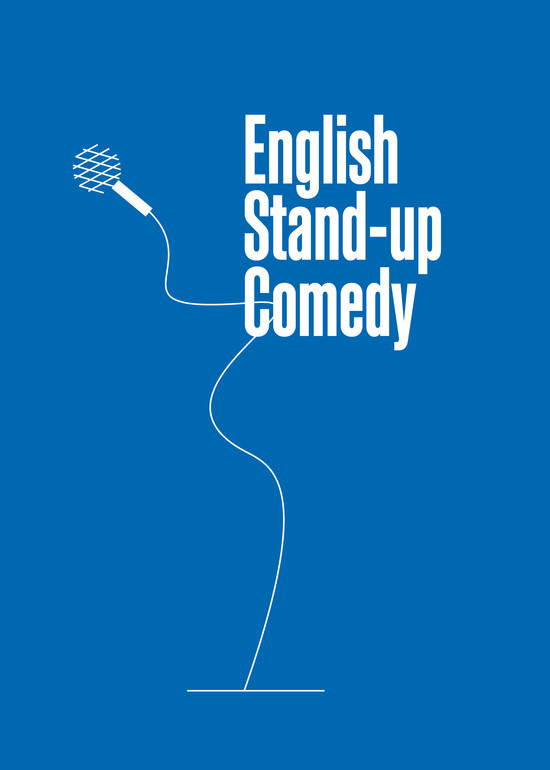 English Stand-up Comedy
with Dana Alexander & Pierre Hollins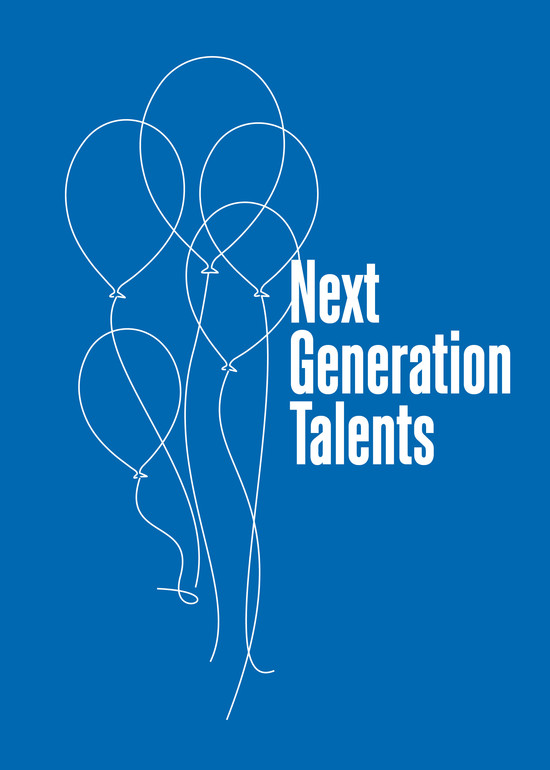 Next Generation Talents
der Musikschule Zug