Stiftung Theater Casino Zug
A day in the life of the Festsaal
Permit me to introduce myself, I am the Festsaal. The historic one! I have been newly renovated for you but of course, I still look my age, which I'm very proud of. I'm fresh and wonderfully embellished now and to keep it that way, Ernst Iten and Salvatore Peluso take care of me and every morning they help me get all spruced up again. Incidentally, they had a little more work to do today because I did not get much sleep following the company anniversary which took place here yesterday, so it was good that operations manager Manda Litscher whispered good morning to me. Anyway, I'm awake now and I can hear Prisca Elsener from the room management team discussing the furniture layout with Manda. Do you know there is already a young couple out there who have fallen for my Art Nouveau atmosphere and are planning to have their wedding dinner here! Prisca had read me their email and it was crazy how in love they were with my gigantic chandelier. I felt a little embarrassed, but Salvatore thought it was great as during the refurbishment he polished by hand every one of the more than 8000 stones.
Anyway, to attract their attention, I slowly open my door. This in fact is not necessary because in that moment technical director André Stocker is discussing the plan with his team and they all come to see me. He talks about how they can arrange the tables and chairs in every imaginable way and how the lighting and sound can be set up for any type of event. Ah, apropos an event: My absolute favourite moment of the day is when the artists for the night come in for their soundcheck and of those I have not missed a single one. I enjoy them so much that I continue to feel the melodies within me even while the cloakroom team are serving the first arriving guests. Incidentally, I like the cloakroom team a great deal because they always stay until the very end, as I always do. Something the team in the ticket office do not have to do, however, despite the super, super stress felt before the show starts they still somehow manage to laugh.
But actually, I wanted to tell you something completely different: I'm really looking forward to tomorrow when there will be an International AGM taking place, with a live connection to their International Headquarter. Yes, tomorrow, I can show myself to London!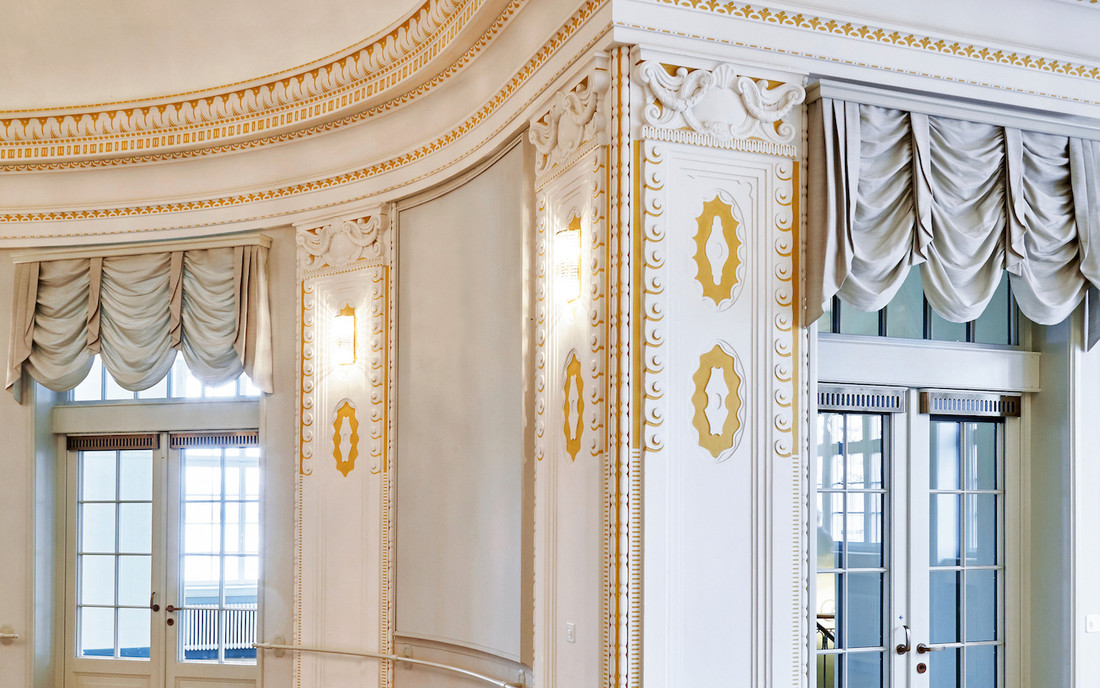 Foundation Council
Dolfi Müller President
Pia Spiess Vice President
Karl Kobelt
Johannes Stöckli
Marcel Grepper